Bahiazul's signature
villas
The boutique villas
It feels strange and unique at the same time, but when we are not at home we want want to recreate that feeling, the familiarity that goes with being at home, whether it's on holiday or elsewhere.
At KATIS Villas you will feel just like at home….or even better.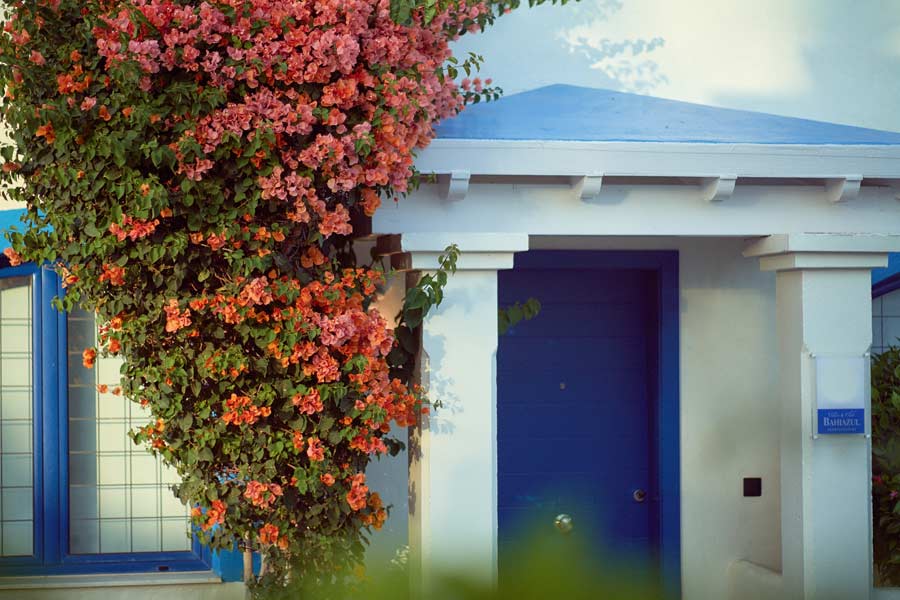 Let me explain.
In a villa there are things that one can afford to have much more easily than, say, in a traditional hotel where you typically just have a room with a bathroom. But, villas are another world...
For instance, nothing can compare to the feeling of having a beautiful living room full of details and unique touches, as is the case with our villas. You will, quite simply, adore them.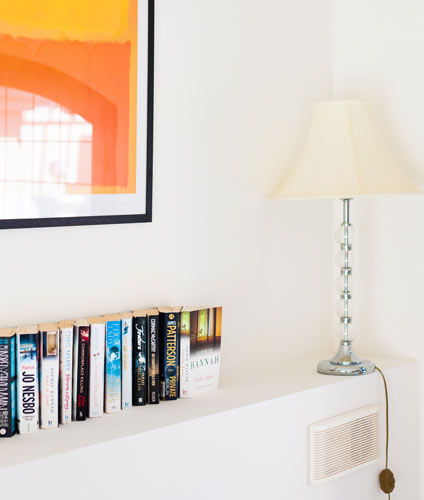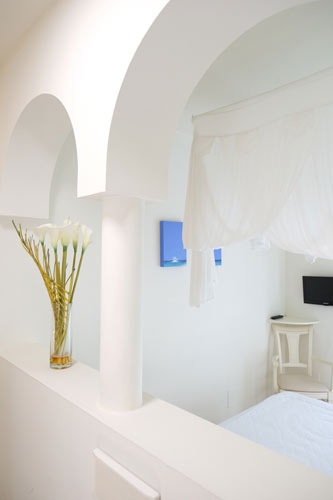 Next to the living room, we have a kitchen with almost everything that you may need, or perhaps all of it...
Click on «Cooking in the villas» to find out how many things you can try there in the form of recipes. They really are fully equipped, in every sense of the word.
---
Our 3 ensuite bathrooms are all on the first floor, and, as you might have guessed, have their own bathrooms.
Click on «Floor plan» to take a closer look.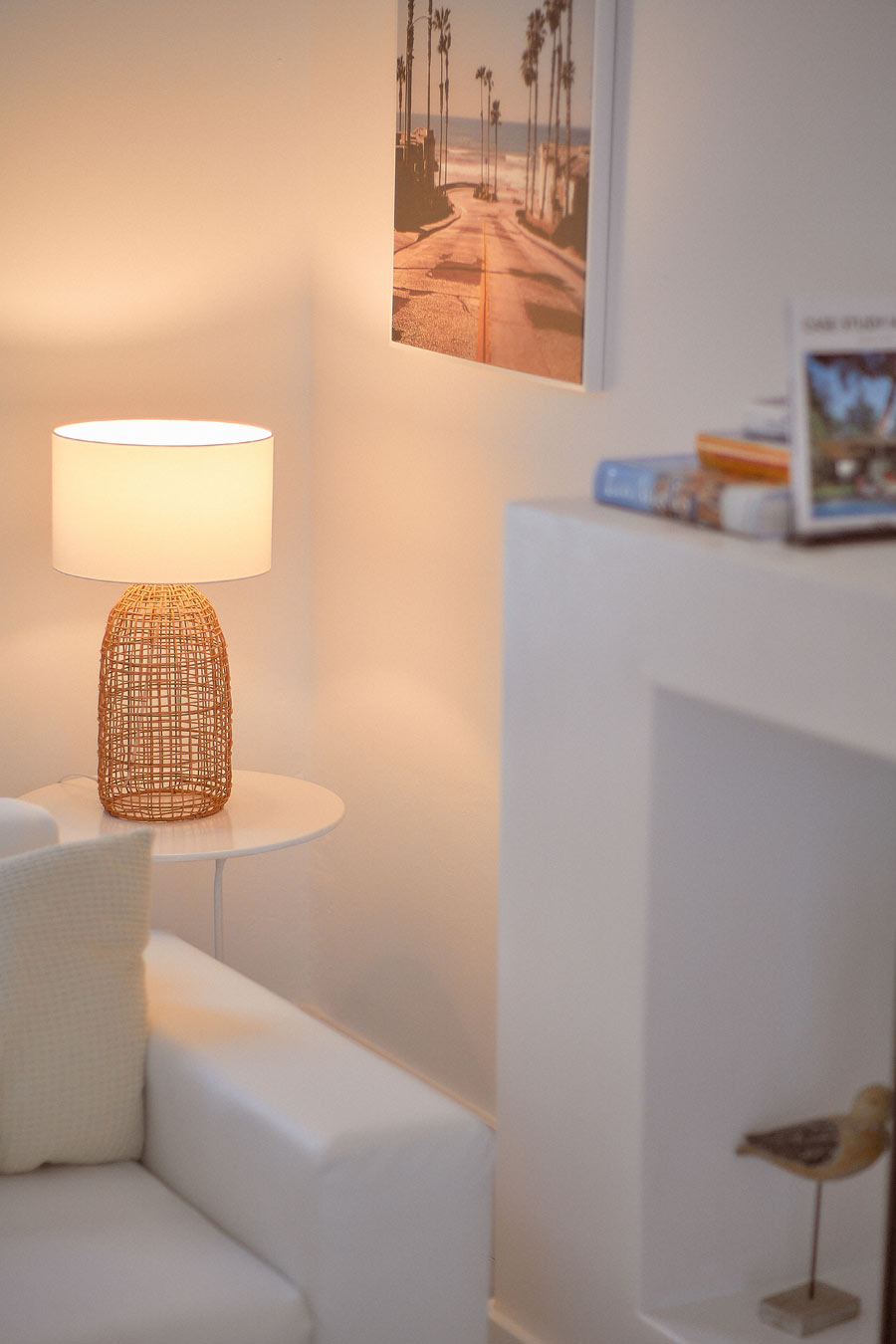 Yet, there's still more ;)
In each of our villas, there is a splendid tropical patio sheltered from the wind, as well as a unique swimming pool — heated to a very pleasant 26 degrees— which you can enjoy all year round given Fuerteventura's mild winder.
And, all of this is uniquely yours- our villa and swimming pools are completely private. You won't have to ever share a swimming pool again.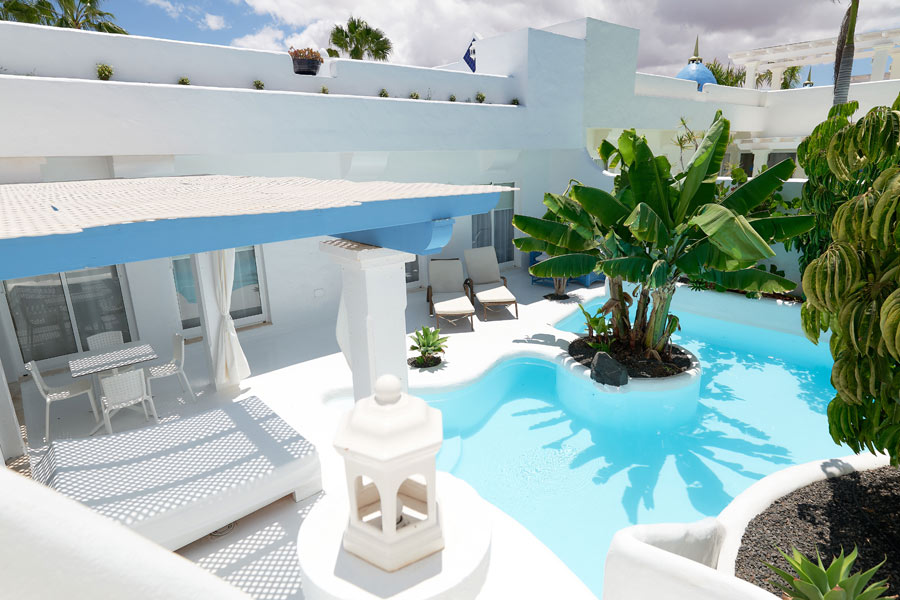 Next, why not continue soaking up the sun in our spacious solarium?
In the section «Rooftop delights» we give you a few ideas of just how much you can enjoy yourself after a day spent on the beach or surfing.
For example, next to the sun beds in our solarium, there is a unique barbecue feature hidden in an original blue dome, reminiscent of One Thousand and One Nights.
And, to round off the day, a heated outside jacuzzi awaits you, from which you can stare at the stars in the night sky.
...in a place like this
Bahiazul Villas&Club.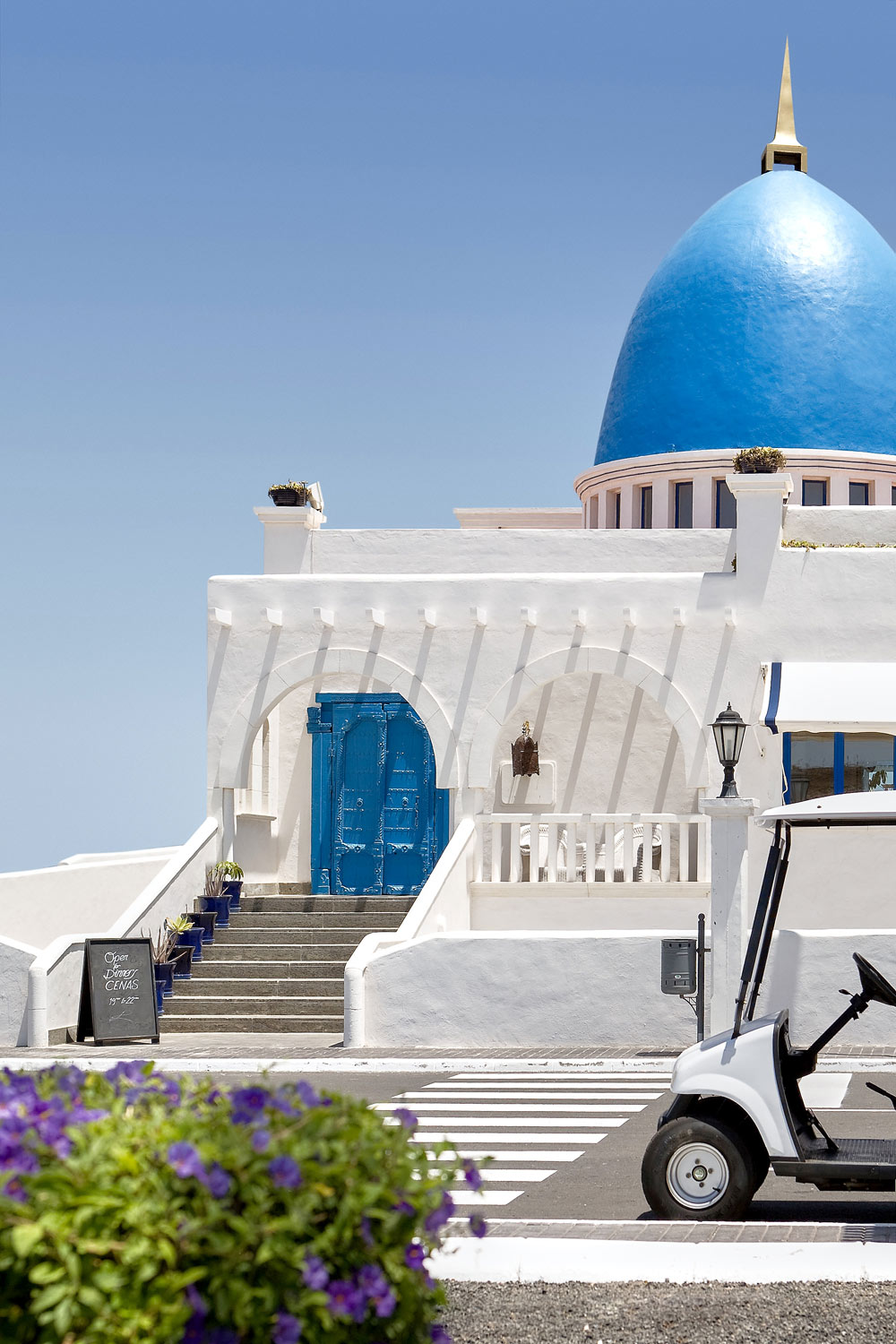 "Once upon a time, there was an idea that wanted to become reality".
That's the opening line of our story at Katis Villas. The story took place a while ago, but we still vividly remember this special time.
We pondered what a "Paradise on Earth" may look like in Fuerteventura. Then, we came up with the Bahiazul Villas & Club. Perhaps this is the best catering development on the island, if not in all the Canaries.
Considered a legend in the north of the island on the famous Canary archipelago, Bahiazul is in a league of its own when it comes to quality, comfort and security.
The man who came up with the idea is J.L. Soto,who also played an essential part in the Katis Villas Boutique project, from the very beginning.
---
Simply, divine
Come and take a closer look!
All the villas in the Katis can be considered equal in terms of size and comfort.
The only difference is the atmosphere — each villa has a unique one.